Our services include production, equipment rental, location scouting, and casting. Our high-quality equipment rental options cover cameras, lighting, sound, and grip equipment, while our experienced team specializes in location scouting and casting services. Our fully equipped studio in Húsavík includes green screens, lighting, and backdrops.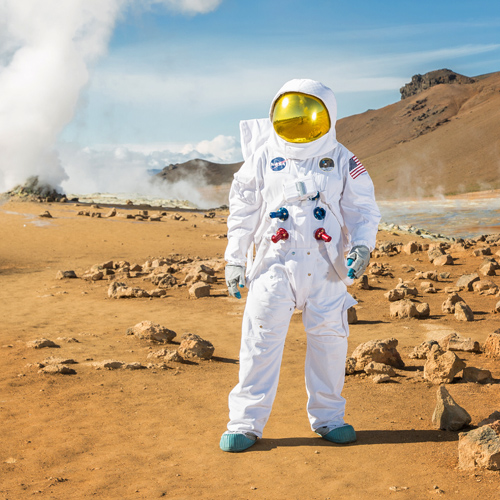 Location &
Scouting Service
we help you find the perfect location and connect you to all the stakeholders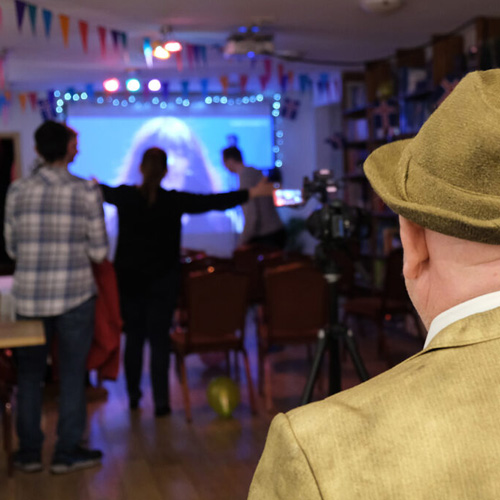 Production &
Streaming
we offer a comprehensive streaming and production service in studio and on location
Contact us today at film@husavik.com to learn more.