Recent projects that our talents have worked on.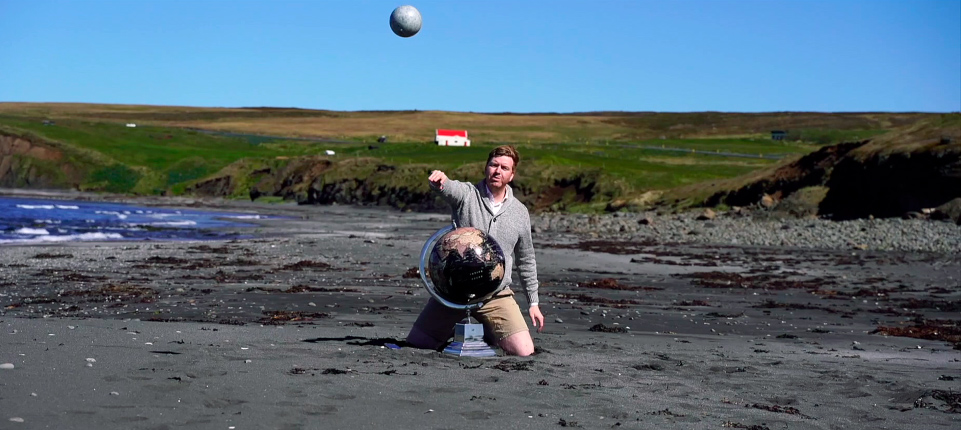 Cosmic Birth
2019 / Documentary / Film Húsavík & ColorWaves
Directors: Orly Orlyson & Rafnar Orri
CFO: Johanna Asdis
During the 1960s the Apollo astronauts traveled to Iceland to train for their missions to the Moon. The documentary follows the astronauts around while revisiting Húsavík 50 years later.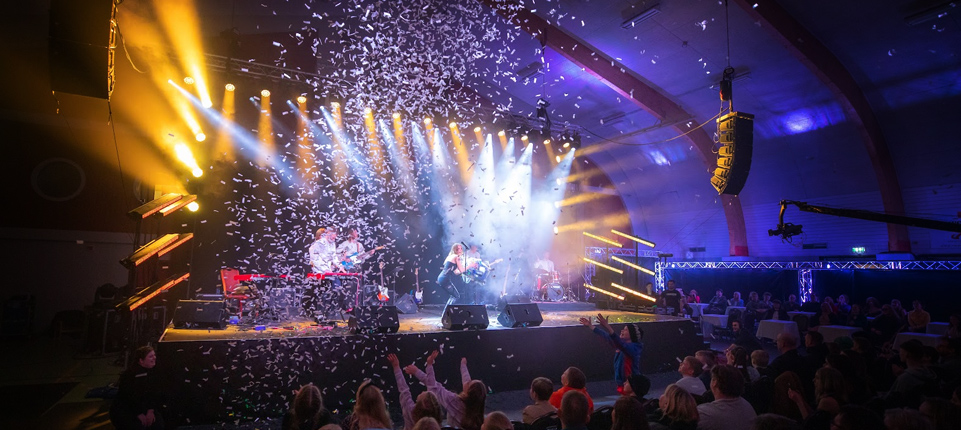 Söngkeppni framhaldsskólanna / Live TV broadcast from Húsavík
2022 / Television broadcast / Film Húsavík and Brand Productions for RÚV, Iceland's National TV
Director: Hlynur Þór Jensson Producer: Orly Orlyson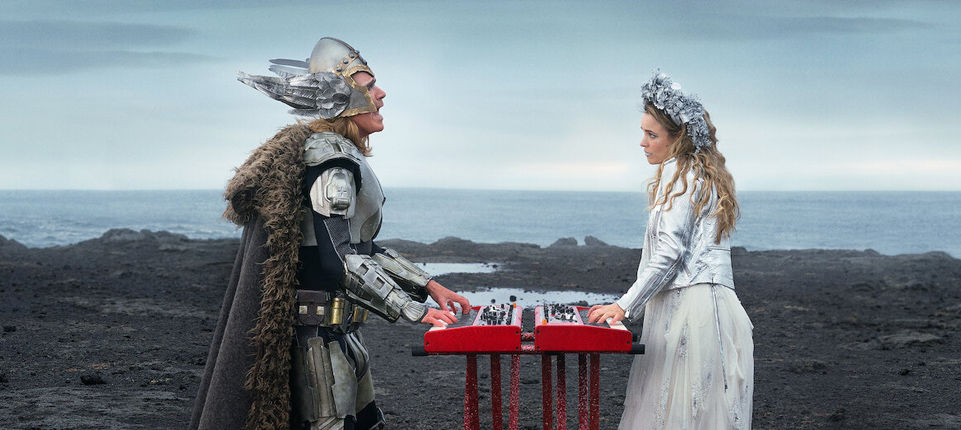 Eurovision Song Contest: The Story of Fire Saga
2020 / Comedy / Netflix
Director: David Dobkin
Two small-town singers from Húsavík chase their pop star dreams at the Eurovision Song Contest, where scheming rivals, high stakes and onstage mishaps test their bond. Film Húsavík provided accommodation for cast and crew in Húsavík, and some of our talents took on roles as extras. After the release of the film, we worked closely with Netflix to design and set up the Eurovision Museum in Húsavík, as well as running an Oscar campaign for the song "Húsavík my Hometown"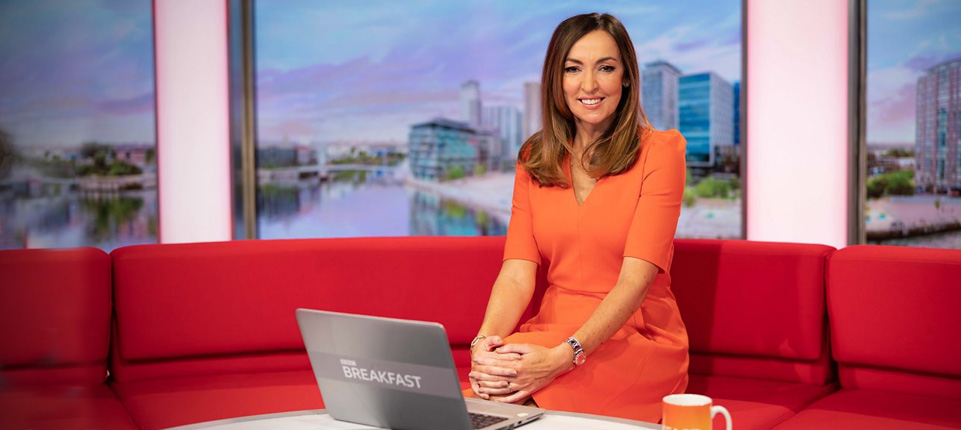 BBC Breakfast: Live from Iceland
2021 / Live TV
Cameraman: Orly Orlyson
Live link from downtown Húsavík with mayor Kristján Þór Magnússon for BBC's morning show Breakfast.