Northern Iceland is known for its stunning volcanic landscapes, making it an ideal filming location for movies, TV shows, and documentaries. The Askja area, with its otherworldly scenery and volcanic craters, is a particular favorite for filmmakers. At Film Húsavík, our location scouting experts can help you find the perfect volcanic location for your production, ensuring stunning and unique visuals that will captivate your audience.
Volcanic Locations
---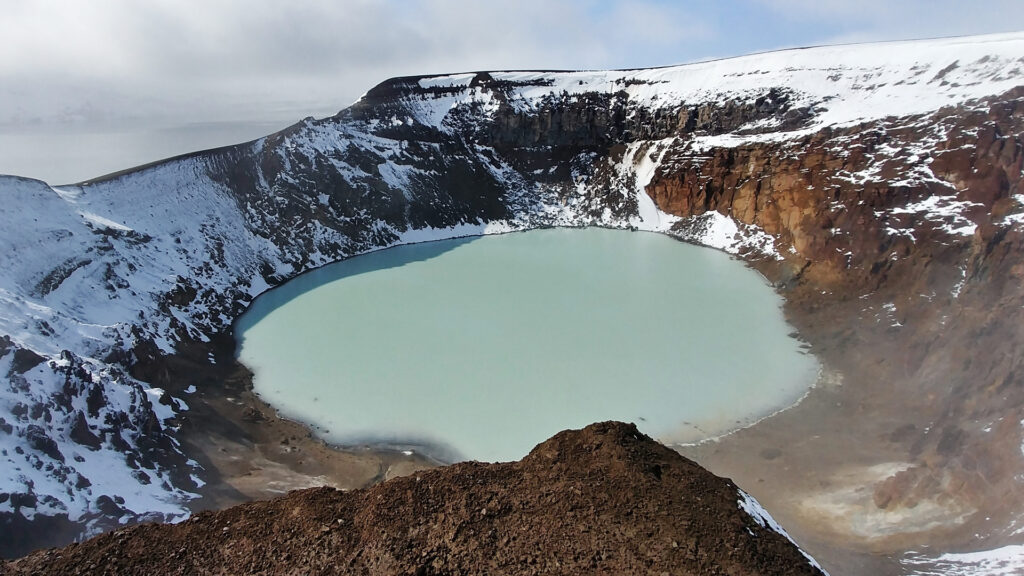 Askja is an active volcano situated in a remote part of the central highlands of Iceland. The name Askja refers to a complex of nested calderas within the surrounding Dyngjufjöll mountains. The area was used for the training of the Apollo astronauts during the 1960s and has welcomed documentary filmmakers from around the world.
>> Download PDF Location Factsheet
>> Learn more at www.askjavolcano.com
---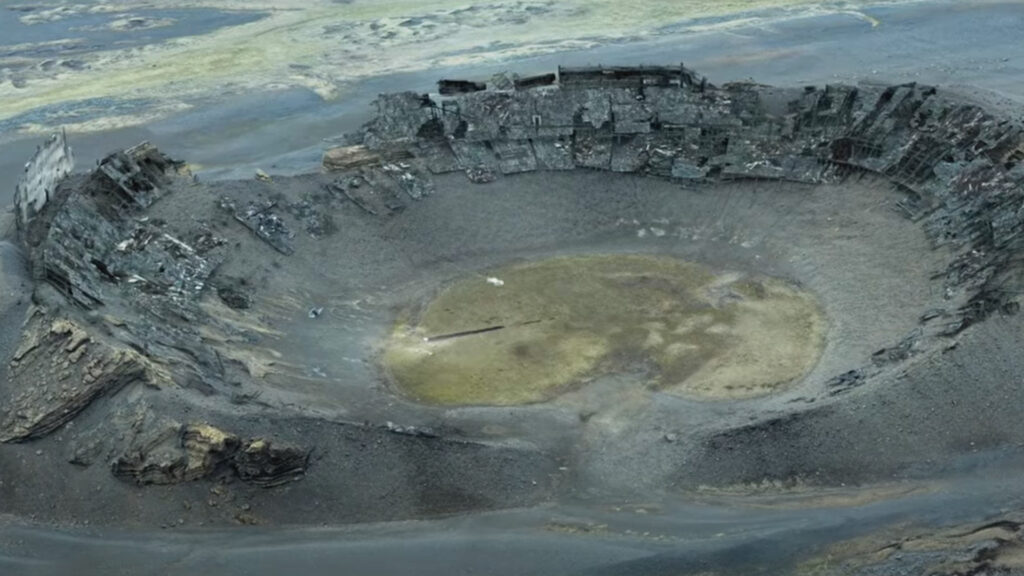 Hrossaborg is a tephra and scoria crater that served as one of the prime locations for the filming of the Tom Cruise movie "Oblivion." This unique crater provided a surreal backdrop for key scenes in the film. Its otherworldly appearance perfectly complemented the movie's futuristic and post-apocalyptic setting, making it an unforgettable element of the movie. Its rugged terrain and breathtaking views made Hrossaborg an ideal choice for bringing the film's dystopian world to life.

>> Download PDF Location Factsheet
---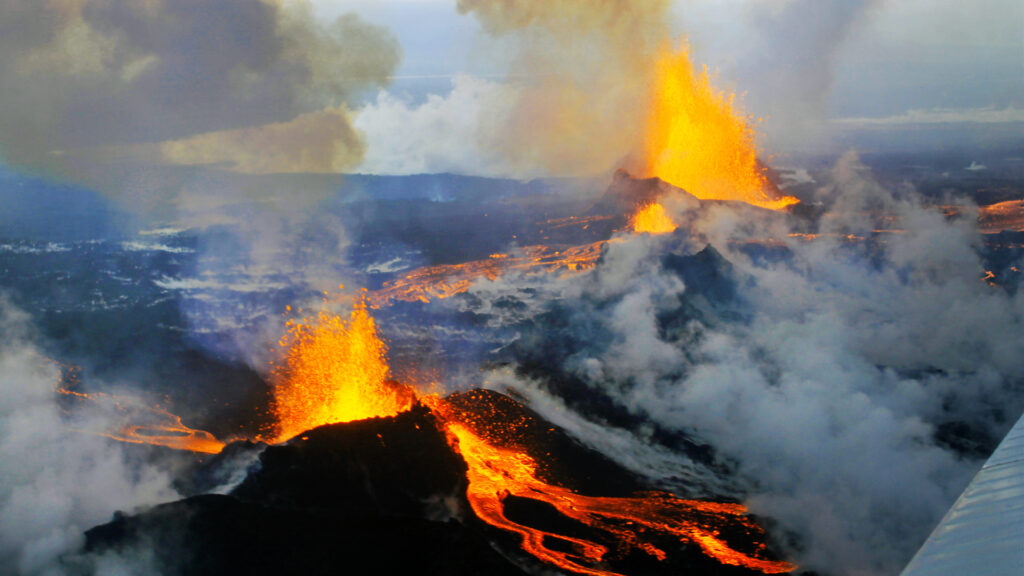 Holuhraun, is an otherworldly volcanic lava field in Iceland. Its barren, surreal landscape, shaped by a recent eruptions in 2014 and 2015, offers a unique backdrop for science fiction and fantasy productions. The area's stark beauty adds an eerie and captivating dimension to the screen.
---
See also: [ Filming Inside Vatnajökull National Park: Rules and Guidelines ]