The perfect location for your next film or commercial
Northern Iceland is the perfect place for your production, with dramatic landscapes, beautiful villages, professional services and friendly locals.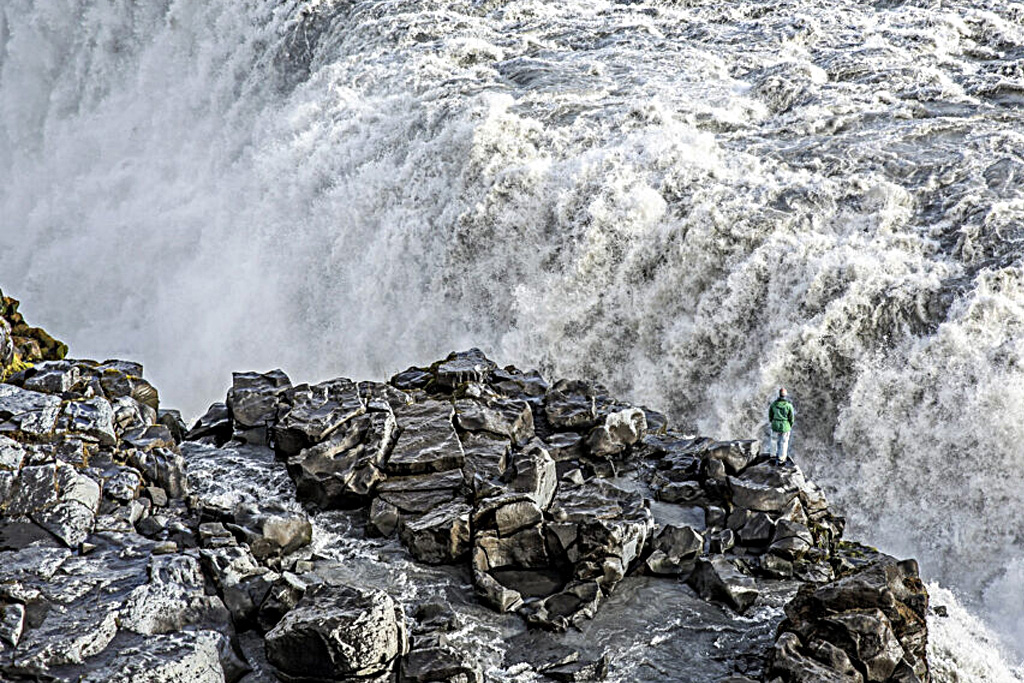 Landscapes
Discover out of this world filming locations in and around Húsavík in Northern Iceland with our expert location scouting office.
Infrastructure
We can help with all your production needs: accommodation, landowner permits, equipment rentals, casting, and more.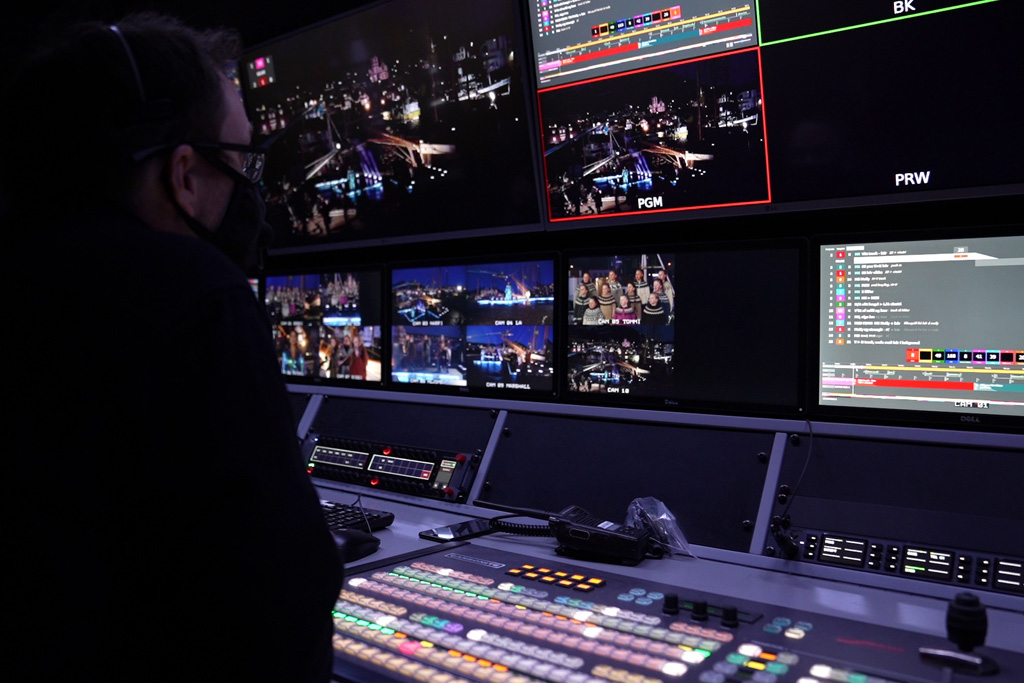 Production
From pre-production to post, we take care of all your needs. Let us make your Iceland shoot a success.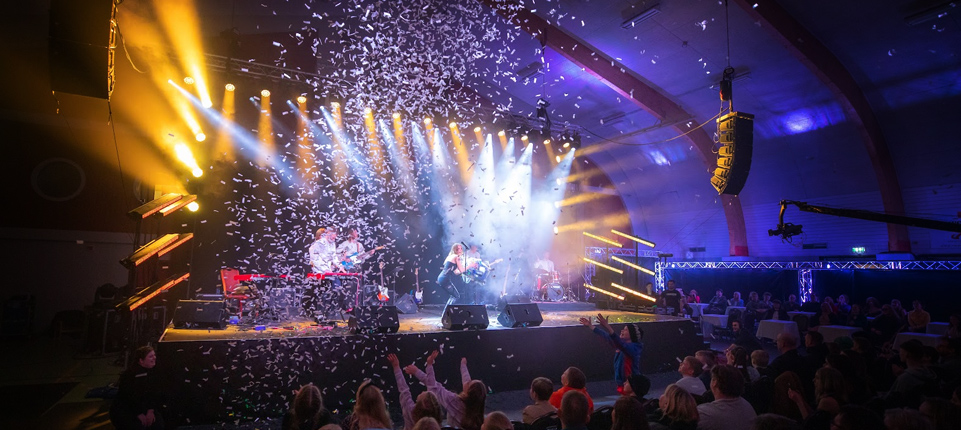 Book a meeting with our team
The Film Húsavík team has a long experience of producing live events for television and stage. We are passionate and hard working.